Dumpster Rental Fayetteville
Renting a dumpster in Fayetteville is a guaranteed way to have large amounts of trash or debris disposed of in a proper and affordable way. Guess what? You don't need to be a contractor or large company that disposes of a huge amount of trash in order to rent a dumpster. Whether you are a contractor, a homeowner or a business; Moreira's Service will provide you with a dumpster that will enable you to haul all of it away at one go. We offer excellent dumpster rental services in Fayetteville, GA and its environs. Call (678) 330-0522 to rent a dumpster in Fayetteville today.
Read More >
We Take Just about everything
Some examples of the junk we haul away include:
Refrigerator Disposal
Garbage Removal
Mattress Disposal
Foreclosure Clean Outs
Construction Waste Removal
Yard Waste Removal
Trash Removal
Appliance Removal
Television Disposal & Recycling
Furniture Removal
E-Waste Disposal
Hot Tub Disposal
Rent a Dumpster in Fayetteville
When you take on a home renovation of any kind, or a business location renovation, you will be surprised how much debris you can generate before you complete it. The right size dumpster will help you rid your property of trash and debris as it is generated.With our different size dumpsters and flexible rental terms; anyone who needs to can rent a dumpster today with just a single phone call. Moreira's Service is proud to be the 'go to' dumpster rental service in Fayetteville and the nearby areas. So what size dumpster will suit your project?
Residential dumpster rentals
Most homeowners rent roll-off dumpsters for typical residential projects that can be anything from getting rid of clutter in their houses, cleaning up their yards after storms or even a home addition , demolition or shingle replacements. Let us know what residential project you have and we will provide the most suitable roll-off dumpster for it.
We have various roll off dumpster sizes that will be perfect for whatever project you have. Our smallest dumpster is the 10-Yard container and our largest Roll-off dumpster is a 40-Yard container. If your home improvement project is moderate and you require a happy medium; you can choose a dumpster with a size from 15-Yard to 30-Yard to get the job done. These are generally the sizes businesses can consider the smallest.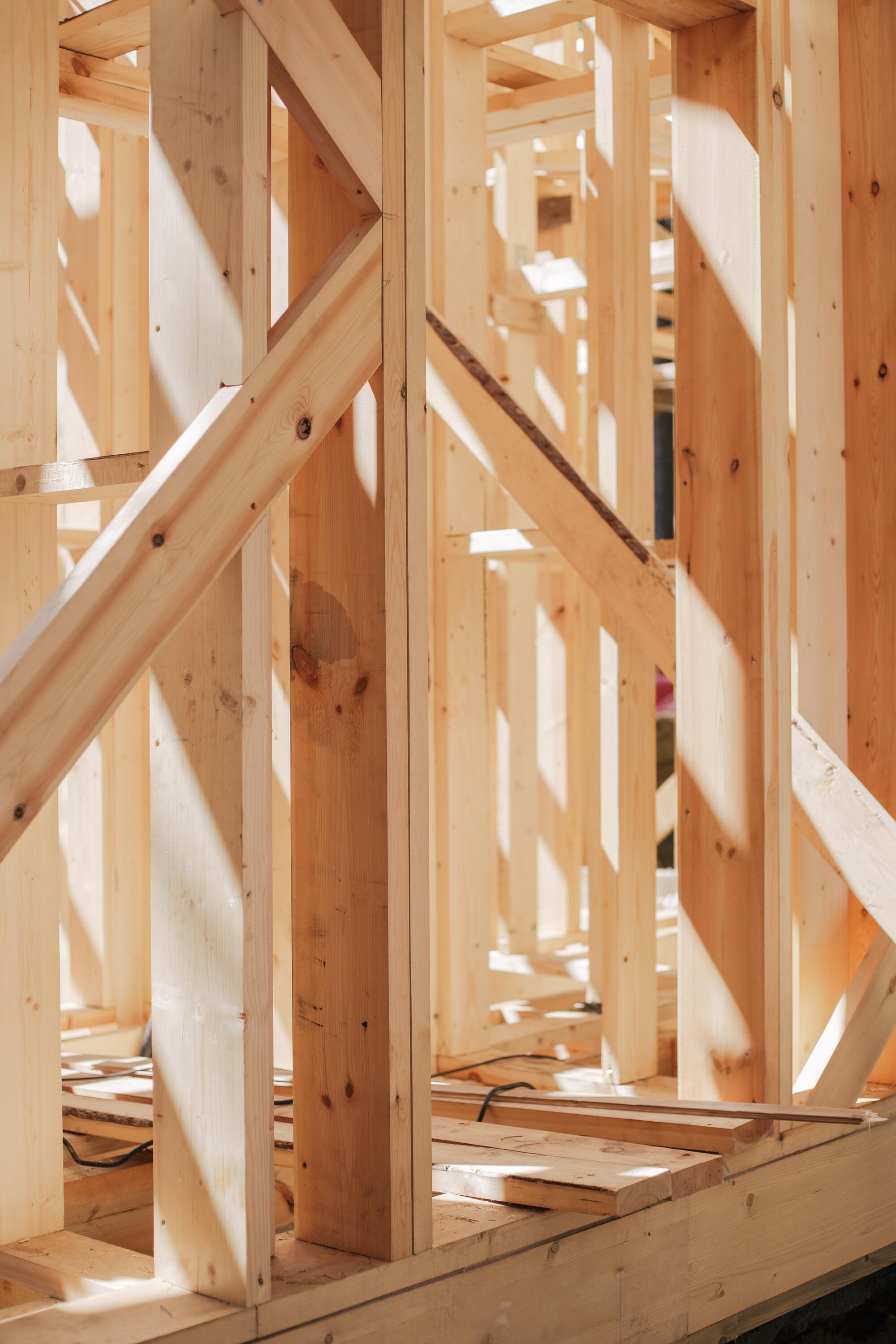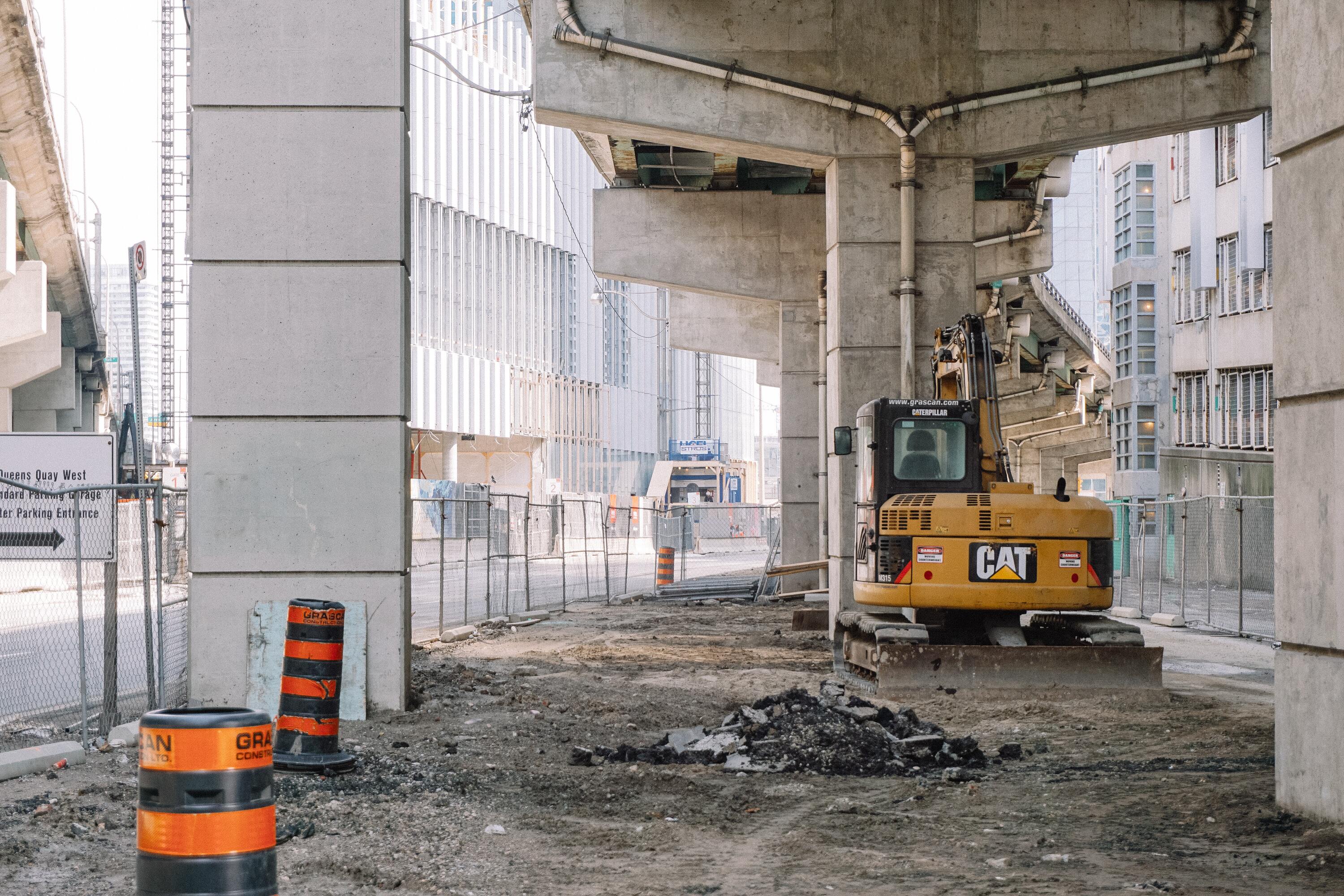 Commercial & Construction Dumpster Rentals
For roofers, contractors and general construction workers; we have large dumpsters available for rent. With a single phone can, we are able to deliver a large dumpster to your construction site and haul it for disposal when full; quickly and professionally. We also set up landlords and business owners with affordable rental dumpsters to ensure that their premises and facilities are kept free of trash and hygienic.
Fayetteville Dumpster Rental Sizes
How To Choose The Right Size?
Choosing the right size of dumpster is important to ensure that you dispose of all the trash you need to get rid of at one go. If you are unsure about the right size of dumpster for your project; our knowledgeable staff will always be at hand to answer your questions and point you in the right direction. In the event that you underestimate your project; we are quickly able to come and pick up your filled rental dumpster while bringing you another container, as we are locally based.
How To Rent A Dumpster in Fayetteville?
To rent a dumpster in Fayetteville today, check our website to see all the dumpster options we have and give us a call at (678) 330-0522 to make an order. We will ask you a few questions in relation to the rental dumpster you intend to rent and then promptly deliver it to your location. If you know exactly what dumpster you need; you can easily make an order on our website.. If you live in a Fayetteville area where the only place to park your dumpster is on a public street, you will usually be required to get a special permit. Should you need help completing the paperwork, our staff are usually able and willing to help you. Do give us a call if you have an inquiry. We would love to be your dumpster rental partner.
Rent a Dumpster in Fayetteville
All Moreira's Service roll off rentals can be parked on any business or residential property. Please check our website to find out all the dumpster rental options we have. Give us a call to rent a dumpster today or to make any inquiries about our business or our dumpster rentals. It is always a delight for us to hear from our customers.
Unveiling a World of Excitement in Fayetteville GA
Welcome to Fayetteville, GA, a charming city that offers a plethora of activities to make your visit truly memorable. Prepare to embark on a thrilling journey as we explore the exciting things to do in this vibrant community!

Fayetteville boasts an abundance of picturesque parks and natural wonders. Head to the scenic Fayetteville Historic Town Square, where you can browse local boutiques, enjoy outdoor concerts, and soak in the lively atmosphere. For a peaceful escape, visit the tranquil Lake Horton Park, offering serene walking trails and a stunning lake view perfect for picnicking or fishing.


Historic Landmarks and Stories of the Past in Fayetteville, Georgia
Fayetteville is steeped in rich history, and a visit to its landmarks will transport you back in time. Explore the Holliday-Dorsey-Fife House Museum, a beautifully preserved antebellum home that showcases the region's history. Don't miss the Fayette County Courthouse, an iconic symbol of Fayetteville's heritage, where you can learn about the city's legal and civic history. Take a leisurely stroll through the Fayetteville Confederate Cemetery, a solemn tribute to the soldiers who fought in the Civil War.
Culinary Delights, Educational Excellence, and Spiritual Connections in Fayetteville
Fayetteville offers a diverse culinary scene that will satisfy even the most discerning taste buds. Experience Southern hospitality and enjoy comfort food at the charming Gritz Family Restaurant. For a taste of international cuisine, visit Avellino's Italian Restaurant, where you can indulge in authentic Italian dishes made with love. Fayetteville's restaurants provide a delightful array of flavors that will leave you craving for more.

Fayetteville is home to excellent schools that prioritize academic excellence and student success. Fayette County High School and Whitewater High School are just a few of the educational institutions that provide a nurturing environment for students to thrive. Fayetteville is also home to diverse places of worship, including churches like Fayetteville First United Methodist Church and Christ's Church at Whitewater, where individuals can find solace, community, and spiritual nourishment.

Fayetteville, GA, is a treasure trove of adventure, history, culinary delights, educational opportunities, and spiritual connections. So, pack your sense of curiosity and get ready to create lasting memories in this warm and welcoming community!