Dumpster Rental Riverdale
Renting a dumpster in Riverdale is the guaranteed way to ensure that all your trash is properly disposed of in a professional and economical way. If you are shopping for a professional and reputable dumpster rental service in Riverdale, GA; Moreira's Service will give you value for your money. We provide affordable waste management services to companies, homeowners and contractors in the Riverdale area and in all the nearby environs. Call us at 678 330-0522 to rent a dumpster in Riverdale today.
Read More >
We Take Just about everything
Some examples of the junk we haul away include:
Refrigerator Disposal
Garbage Removal
Mattress Disposal
Foreclosure Clean Outs
Construction Waste Removal
Yard Waste Removal
Trash Removal
Appliance Removal
Television Disposal & Recycling
Furniture Removal
E-Waste Disposal
Hot Tub Disposal
Rent a Dumpster in Riverdale
You don't have to be a contractor or a large company that generates mountains of trash in order to rent a dumpster. There are various size dumpsters available for rent to ensure that anyone who needs to dispose of a substantial amount of general residential waste can rent a dumpster and with only a phone call; have it delivered right to their doorstep. Moreira's Service provides fast and dependable dumpster rental services to homeowners, construction workers and businesses within Riverdale and the surrounding areas. Which dumpster do you need?
Residential dumpster rentals
Whether you need a small roll-off dumpster or a large roll-off dumpster, we have just the right dumpster size for you no matter what residential project you intend to do. Call us today and we will set you up with the dumpster you need to dispose of all the junk from your project.
We have various roll off dumpster sizes that will be perfect for whatever project you have. Our smallest dumpster is the 10-Yard container and our largest Roll-off dumpster is a 40-Yard container. If your home improvement project is moderate and you require a happy medium; you can choose a dumpster with a size from 15-Yard to 30-Yard to get the job done. These are generally the sizes businesses can consider the smallest.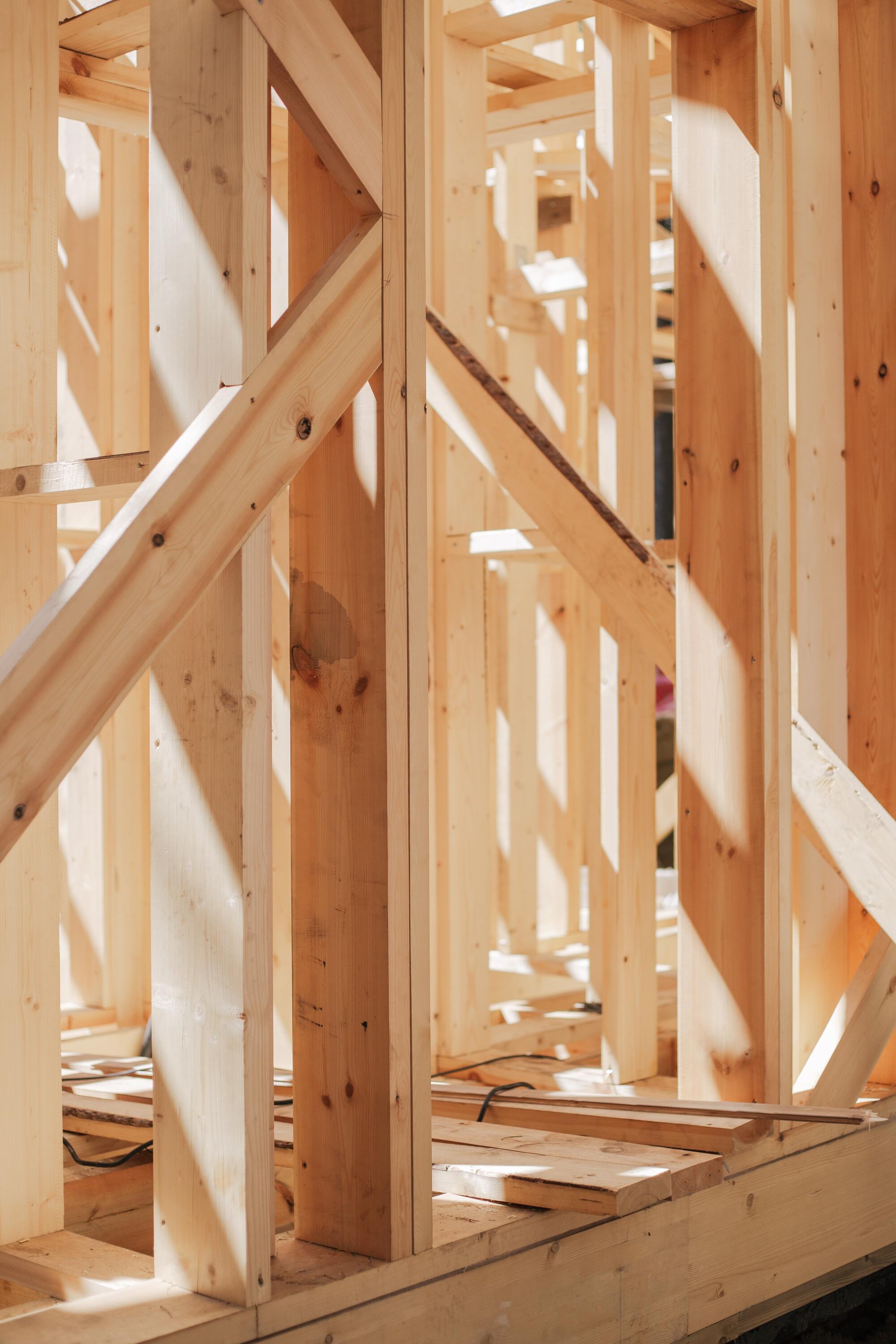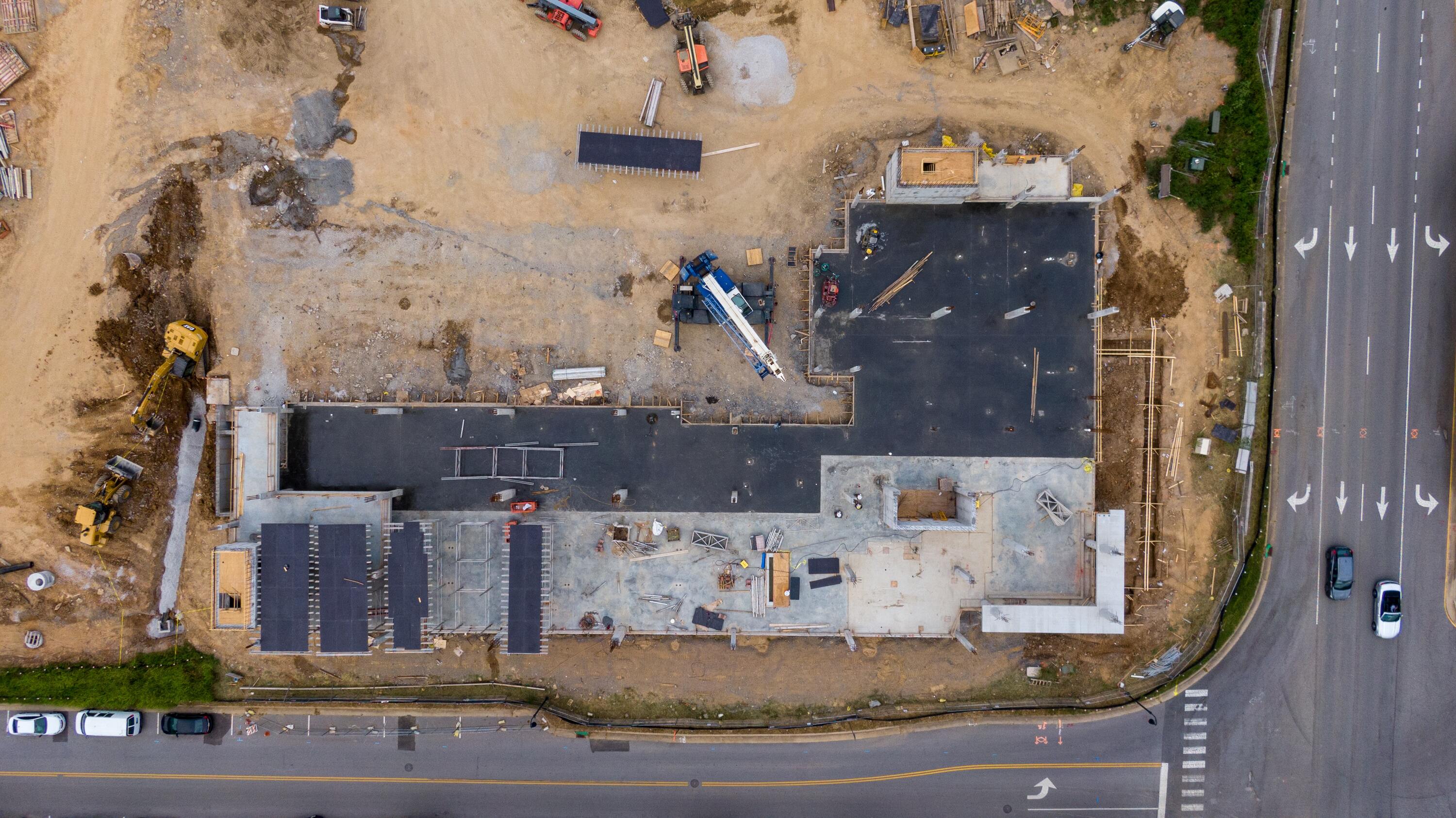 Commercial & Construction Dumpster Rentals
Both roofers and general construction workers can appreciate the availability of a large dumpster that can be professionally delivered to the site and hauled away with a single phone call. Call us today and rent a large dumpster that is able to hold and carry 6 tons of debris or construction waste. If you are a landlord, you need not worry any longer about residents throwing trash carelessly on the ground. We can deliver a rental dumpster that will enable you to keep your residence hygienic at all times.
Riverdale Dumpster Rental Sizes
How To Choose The Right Size?
How much waste do you think your home addition , remodeling or clean up project will generate? When renting a dumpster in Riverdale, it is important to be able to estimate how much trash you will be disposing in order to choose the right size of dumpster. In addition to our rental process being as simple as can be, our friendly staff will help answer all your questions so that you can choose the perfect dumpster for your upcoming project.
How To Rent A Dumpster in Riverdale?
The first step you need to take is checking the dumpster options we have available for rent on our website. If you know exactly what size of dumpster you need, you can easily make an order online. Alternatively, give us a call at (678) 330-0522 to rent a dumpster or to make inquiries. We usually ask a few questions regarding the rental dumpster you need, how long you will be using it and your location. We will then confirm that we have it, deliver it and collect it when full. If you will be parking the rental dumpster on a public street and not on a private space, you will usually have to get a special permit. Although this is usually an uncomplicated process, should you need help filing the paperwork, our staff will be able to help you to ensure that you complete your project smoothly. Do give us a call if you have an inquiry. We would love to be your dumpster rental partner.
Rent a Dumpster in Riverdale
All roll off rentals from Moreira's Service can be parked on any commercial premises or residential property. Please check our website to find out what our rental terms are for all our dumpster options. Alternatively, give us a call to make an inquiry or to rent a dumpster in Riverdale at any time. We'd love to hear from you.