Dumpster Rental Stockbridge
Renting a dumpster in Stockbridge is the most convenient way to efficiently get rid of large amounts of trash that needs to be disposed of. If you are in need of a professional dumpster rental service in Stockbridge, GA; Moreira's Service will be happy to serve you. We are proud to offer low-cost dumpster rentals to construction companies, businesses and homeowners in Stockbridge and its environs. Give us a call at (678) 330-0522 to rent a dumpster in stockbridge today.
Read More >
We Take Just about everything
Some examples of the junk we haul away include:
Refrigerator Disposal
Garbage Removal
Mattress Disposal
Foreclosure Clean Outs
Construction Waste Removal
Yard Waste Removal
Trash Removal
Appliance Removal
Television Disposal & Recycling
Furniture Removal
E-Waste Disposal
Hot Tub Disposal
Rent a Dumpster in Stockbridge
A dumpster can be used for so many projects and you would be wrong to think that you have to be a business that generates a large amount of trash or a contractor , in order to rent a dumpster. In fact, the majority of our customers are homeowners who rent our dumpsters for small residential projects they are undertaking. We take great pride in being the "go-to" dumpster rental service for residential customers, businesses and contractors all over the stockbridge area and the surrounding environs. So what dumpster would be ideal for your project?
Residential dumpster rentals
Do you have a small residential project that will generate a substantial amount of trash? Our small dumpster rentals are compact yet spacious enough to enable you to dispose of all your trash at once. Whatever your project; be it a simple yard clean up, a small bathroom renovation or a major addition to your home, we have the dumpster for you.
We have various roll off dumpster sizes that will be perfect for whatever project you have. Our smallest dumpster is the 10-Yard container and our largest Roll-off dumpster is a 40-Yard container. If your home improvement project is moderate and you require a happy medium; you can choose a dumpster with a size from 15-Yard to 30-Yard to get the job done. These are generally the sizes businesses can consider the smallest.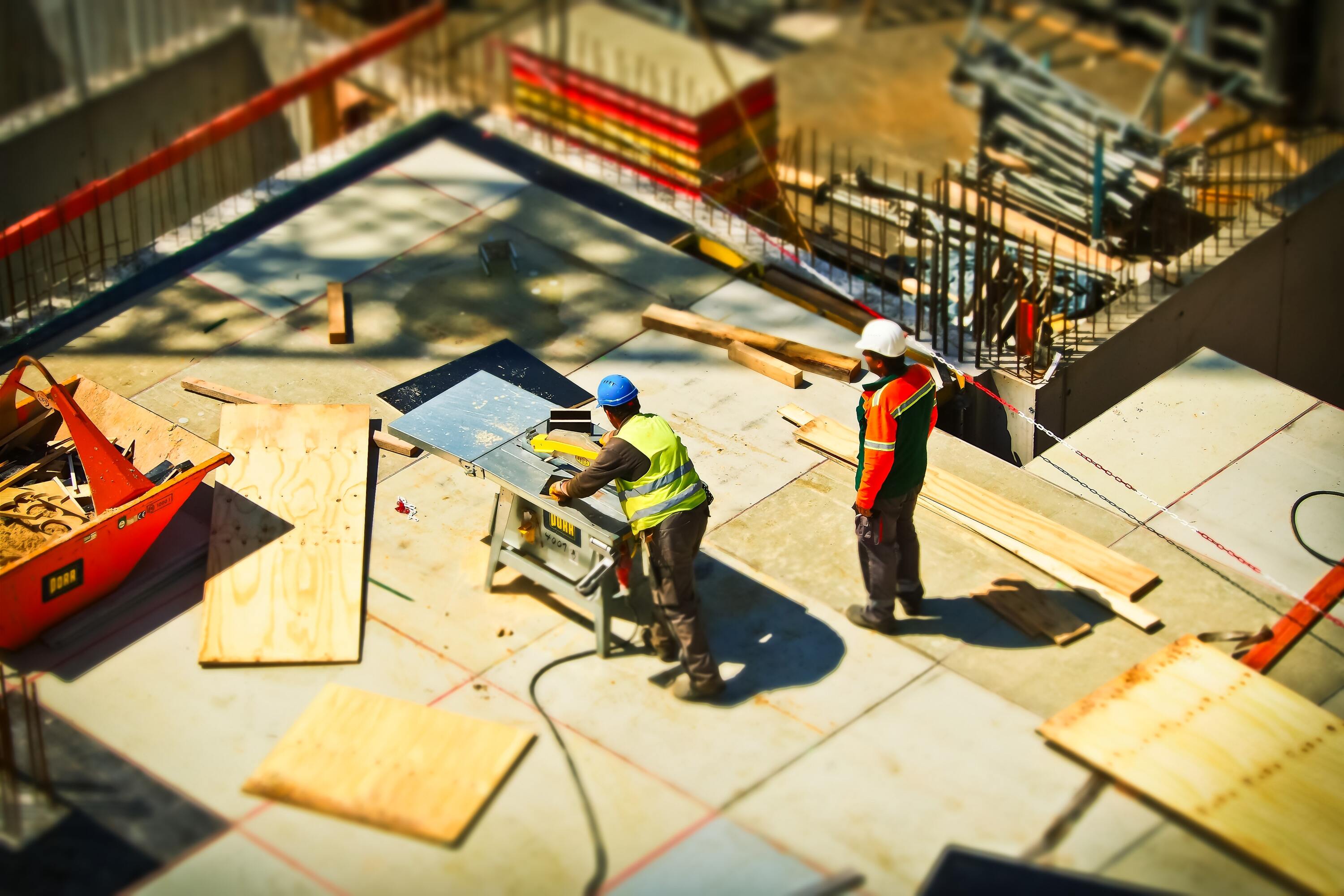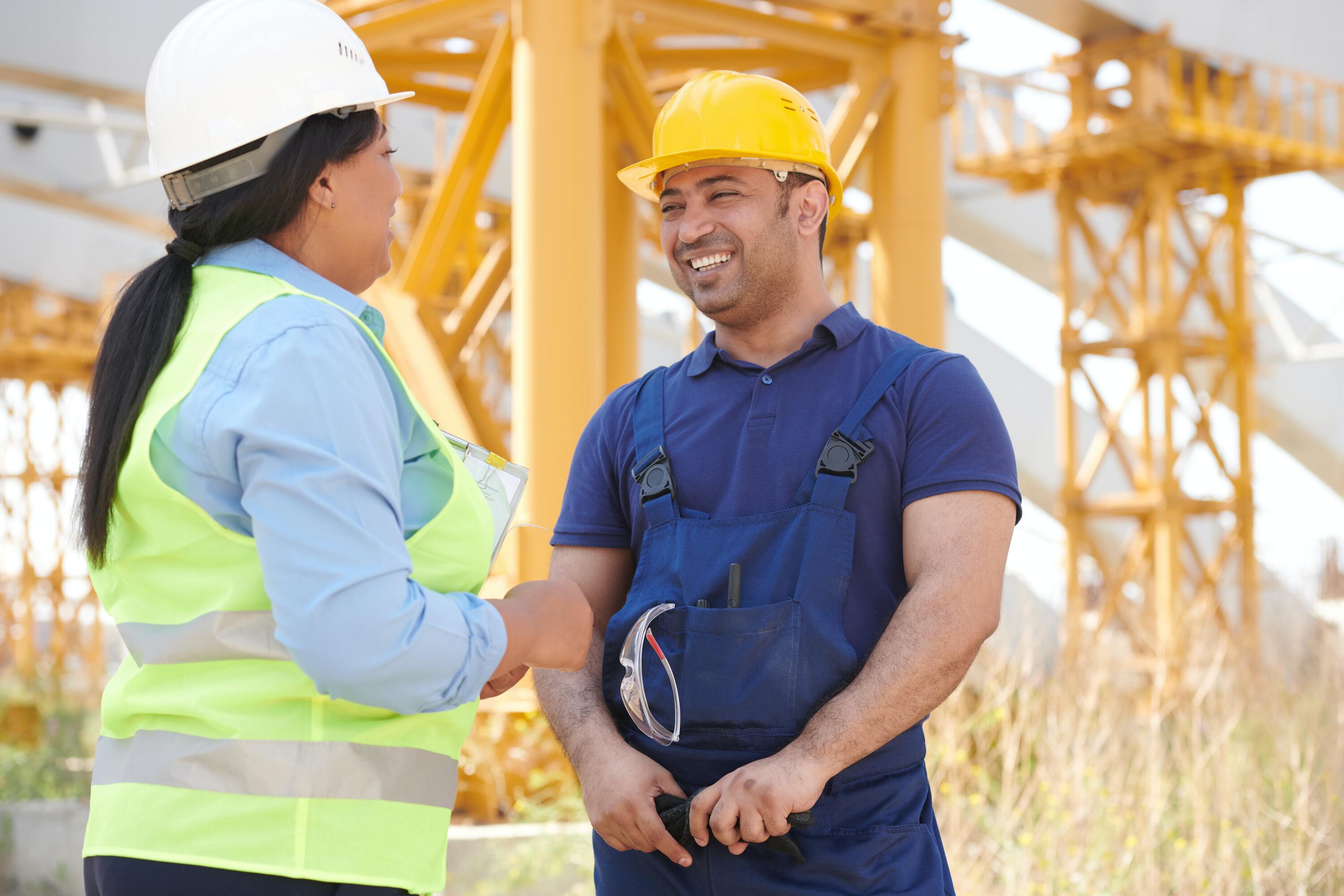 Commercial & Construction Dumpster Rentals
We know that all contractors, construction companies and workers know the value of having a large dumpster that can professionally be delivered onsite and picked up without too much hassle. We are able to deliver a large dumpster that is designed to hold 6 tons of construction debris to your site and pick up when full, with only a call. If you are a business that generates more than the average amount of trash, let us set you up with a low-cost rental dumpster.
Stockbridge Dumpster Rental Sizes
How To Choose The Right Size?
In order to choose the right dumpster for your project, you need to know how much trash your project may generate. We know that this can be overwhelming especially if you are new to renting a dumpster in Stockbridge. We have made our renting process as simple as can be and our experienced staff will answer your questions and give you clarifications so that you can pick the right size dumpster.
How To Rent A Dumpster in Stockbridge?
In order to rent a dumpster in Stockbridge, simply check the dumpster options we have on our website, pick a dumpster and make an order. Alternatively, call us at (678) 330-0522 and tell us what size dumpster you need. We will ask you a few questions to find out how long you will need the rental dumpster and secure it for you. We will then deliver the dumpster to your location and come and haul it when it is full. Usually, you will need to get a special permit in order to park a dumpster on a public street. If you don't have access to a private driveway, it may be necessary to get a permit. This is usually not a complicated procedure and if need be, we can help you fill the paperwork. Do give us a call if you have an inquiry. We love to be your dumpster rental partner.
Rent a Dumpster in Stockbridge
All Moreira's Service roll off rentals can be parked on any business or residential property. Please check our website to find out all the dumpster rental options we have. Give us a call to rent a dumpster today or to make any inquiries about our business or our dumpster rentals. It is always a delight for us to hear from our customers.