Dumpster Rental Jonesboro
Renting a dumpster in Jonesboro is a sure way to get rid of a large amount of waste that needs to be disposed of, in an affordable and efficient manner. If you are looking for a professional dumpster rental service in Jonesboro, GA; welcome to Moreira's Service. We are a local business that takes pride in providing homeowners and commercial premises with excellent waste management solutions inJonesboro and its environments. To rent a dumpster in Jonesboro today, give us a call at (678) 330-0522 so that we can set you up.
Read More >
We Take Just about everything
Some examples of the junk we haul away include:
Refrigerator Disposal
Garbage Removal
Mattress Disposal
Foreclosure Clean Outs
Construction Waste Removal
Yard Waste Removal
Trash Removal
Appliance Removal
Television Disposal & Recycling
Furniture Removal
E-Waste Disposal
Hot Tub Disposal
Rent a Dumpster in Jonesboro
Are you wondering what type of project a dumpster can be used for? Many people wrongly believe that to rent a dumpster; they must be contractors or businesses that generate large quantities of trash. As a matter of fact, many of our customers are homeowners who usually require dumpster rental services for residential projects. We provide different size dumpsters for residential rentals and for commercial dumpster rentals in Jonesboro and the surrounding areas.
Residential dumpster rentals
Do you need a small, compact yet roomy roll-off dumpster for your residential waste management needs? We have small dumpster rentals available for rent. Whether you are just cleaning your yard after a renovation or bathroom remodeling, we have the right size dumpster that is just big enough for you to dispose of all your junk.
We have various roll off dumpster sizes that will be perfect for whatever project you have. Our smallest dumpster is the 10-Yard container and our largest Roll-off dumpster is a 40-Yard container. If your home improvement project is moderate and you require a happy medium; you can choose a dumpster with a size from 15-Yard to 30-Yard to get the job done. These are generally the sizes businesses can consider the smallest.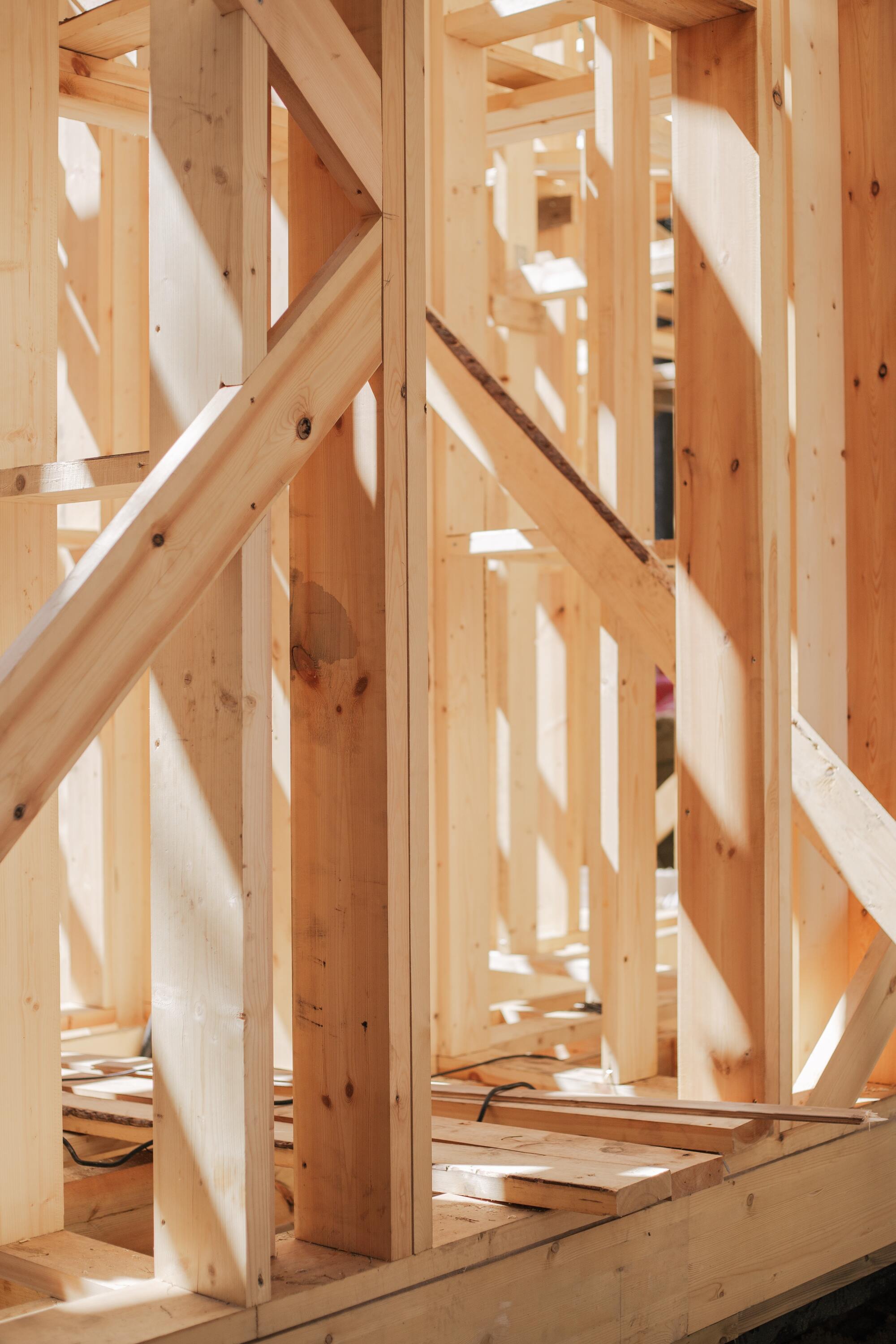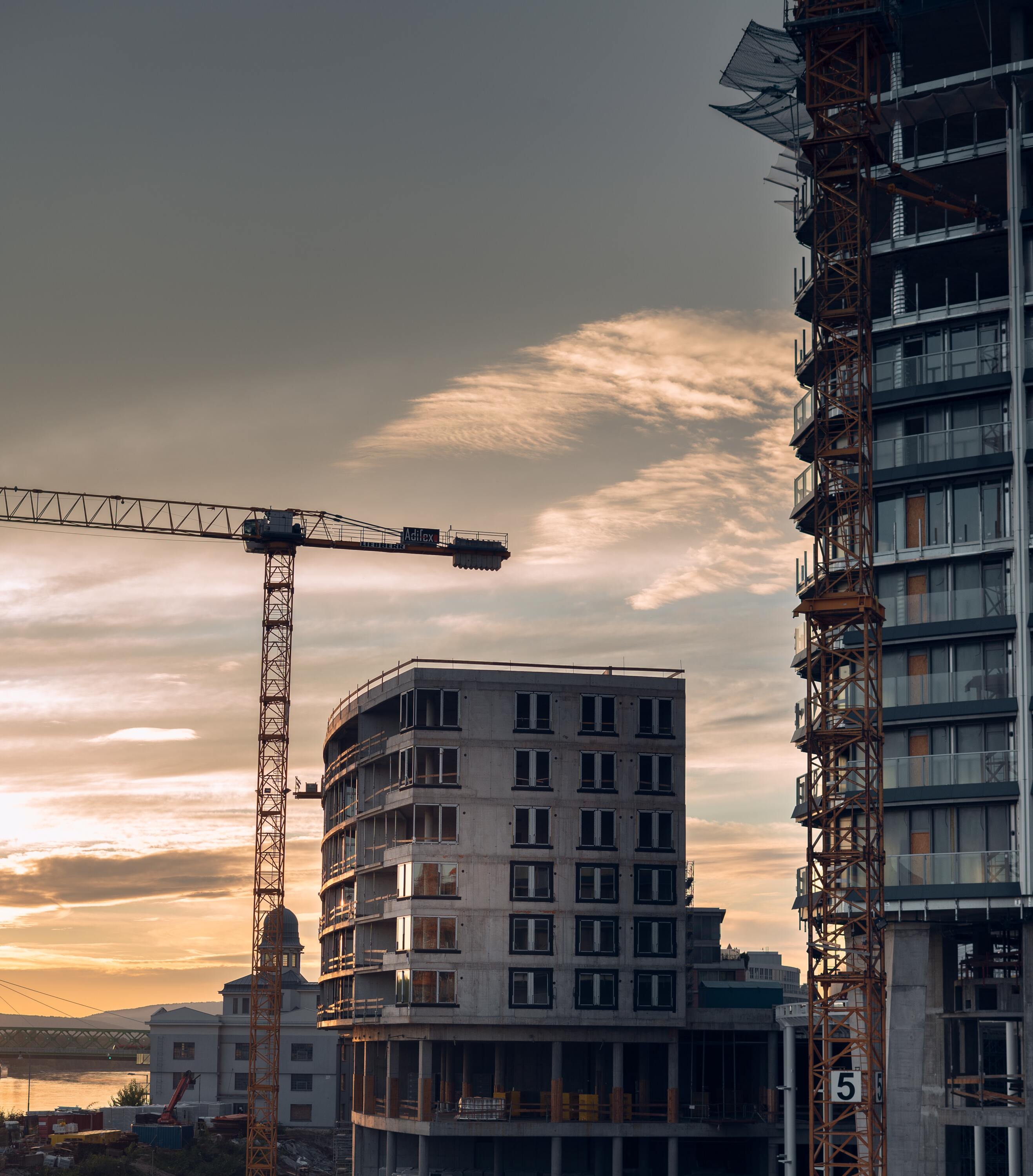 Commercial & Construction Dumpster Rentals
Most roofing contractors and construction workers know the importance of having a large dumpster that can be delivered onsite and hauled away when full, without too much drama. We provide large dumpsters that accomodate 6 tons of debris, trash or any other type of waste. We also provide rental dumpsters for businesses that want to keep their property clean at all times without having to deal with the constant waiting around for trash to be collected.
Jonesboro Dumpster Rental Sizes
How To Choose The Right Size?
To choose the right size dumpster for you, you need to know how much waste you need to get rid of. For most people, this is a difficult task and more so if it is their first time renting a dumpster in Jonesboro. Our rental process is as simple as can be and our experienced team will help you figure out what dumpster size you need. Once you rent a dumpster, we will deliver it to you on the same day or next day and we will promptly collect it when it's all filled up.
How To Rent A Dumpster in Jonesboro?
Simply check the various dumpster options available for rent on our website. If you know the size of the dumpster you need, select the duration you will need it for, and order online. Alternatively, you can also call us at (678) 330-0522 to rent a dumpster. We will ask you a few questions relating to the rental dumpster. Once you make an order, we usually deliver it to your exact location and pick it up when it's filled up. You may also need to get a permit in order to park a dumpster on a public street. However, this is usually not a complicated process and our staff will help you complete the paperwork , should you need help. You usually will not need a special permit if you have access to a private driveway, where the dumpster can be parked. Do give us a call if you have an inquiry. We would love to be your dumpster rental partner.
Rent a Dumpster in Jonesboro
All Moreira's Service roll off rentals can be parked on any commercial premises or residential property. Check our website to see all the dumpster options we have. You can also give us a call to rent a dumpster today or to ask any questions about our dumpster rentals; we love to hear from our customers.
Discover the Charm of the Historic Town, Jonesboro GA
Jonesboro, GA, invites you to immerse yourself in its captivating past. Journey through time at the Road to Tara Museum, where the world of "Gone with the Wind" comes to life. Explore artifacts, costumes, and memorabilia from this iconic novel and movie, offering a unique glimpse into the captivating world of Margaret Mitchell.

Delve further into history with a visit to the Stately Oaks Plantation, an antebellum home showcasing the elegance of plantation life during the Civil War. Marvel at the intricate architecture and period furnishings, and let your imagination transport you to a bygone era.
Enjoy Nature's Haven in Jonesboro, Georgia
Escape into nature's embrace at Reynolds Nature Preserve, a serene haven filled with lush greenery, walking trails, and a tranquil lake for fishing. Lose yourself in the tranquility, breathe in the fresh air, and savor the opportunity to connect with the natural world around you. For our furry friends, Jonesboro Dog Park is a haven where they can roam freely and socialize with other playful pups. Enjoy the joy and laughter of your four-legged companions as they bound across the grassy fields, tails wagging with delight.
Savory Delights and Community Spirit in Jonesboro
Indulge your taste buds with Jonesboro's culinary treasures. Backroads Barbecue & Grill awaits with its succulent Southern cuisine, serving up tender ribs, mouthwatering pulled pork, and delectable sides. Prepare for a mouthwatering journey through flavors that will leave you craving more.

To satisfy your craving for international flavors, Tacos & Tequilas Mexican Grill is a must-visit. Experience the vibrant and authentic tastes of Mexico as you savor traditional tacos, sizzling fajitas, and refreshing margaritas, transporting your senses south of the border.

Jonesboro also cherishes its community, nurturing young minds through esteemed educational institutions such as Jonesboro High School, Mount Zion High School, and M.D. Roberts Middle School. These schools are dedicated to academic excellence, providing students with a strong foundation for success.

For spiritual nourishment, Jonesboro's diverse array of churches welcomes all seekers of faith. Whether you seek solace in traditional services or vibrant contemporary worship, these congregations offer a warm and inclusive community to foster your spiritual journey. In conclusion, Jonesboro, GA, reveals a tapestry of historical wonders, natural beauty, tantalizing flavors, and a spirit of togetherness. Unearth the stories of the past, immerse yourself in nature's embrace, and savor the local culinary delights. Enjoy the warmth and sense of community that the town's educational and spiritual institutions have fostered. Jonesboro invites you to discover its unique charm and create lasting memories!